Application
1. Name Betty
2. Age 14....if i get judged on my age ill cry
3. Location San Diego
4. 10 favorite bands Horrorpops, Nekromantix, tiger Army, Stray Cats, The Adicts, The Misfits, The distillers, Sex Pistols, The Doors, AFI
5. 3 least favorite bands: Dashborad, Coheed and Cambria, the casualties
6. what would you do if you had an everlasting supply of duct-tape? hmm....make some wallets...*cough*tie my boyfriend up*cough*...find as many things that need to be duct-taped...and TAPE THEM
7. pick something important to you and rant about (example: politics, gay marrige, abortion.. but those are overdone. suprise us) homophobic people, serisouly they need to get over it....so what if someone loves the same sex, its love....attraction, not like they can help it...hell at least they're having fun.
8. what would you do if you had 72 hours to live? everything possible....i cant travel much with that time...but i tried to ...id get a piercing...tattoo...have sex...go to a show....just be the happiest person i could be
9. if you had to/could change your name what would you change it to?: um i like it now
10. promote to either 2 communities or 4 users: http://www.livejournal.com/community/psycho_bitches/48975.html AND http://www.livejournal.com/community/skiinny_legs/15474.html
11.drug usage?: on occasion
12. post at least 3 pictures that show what you look like, the more pictures the better, and variety is good.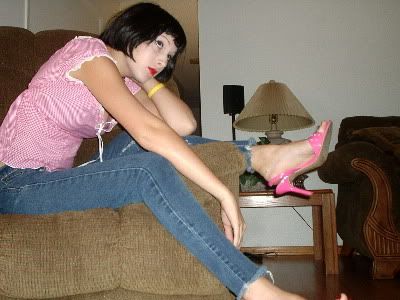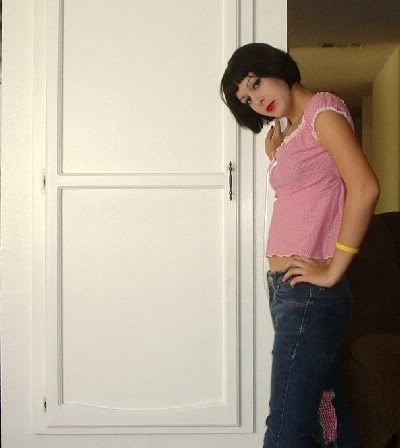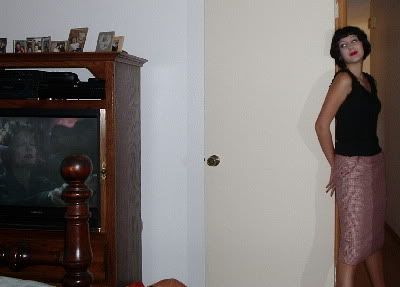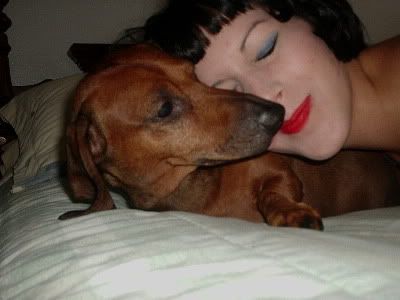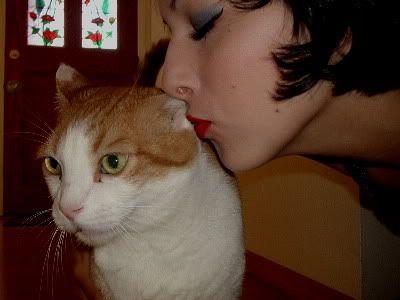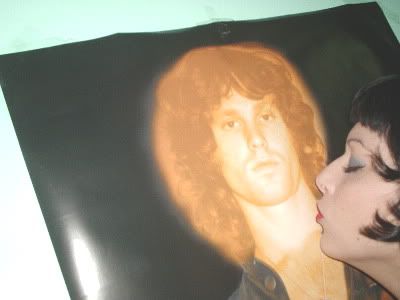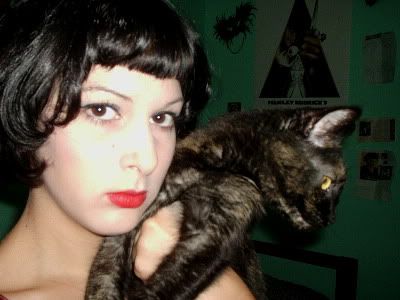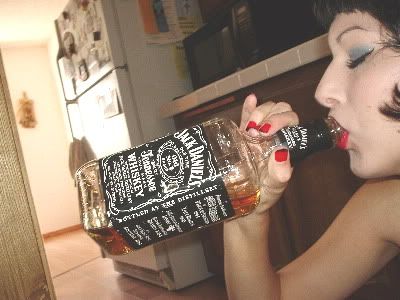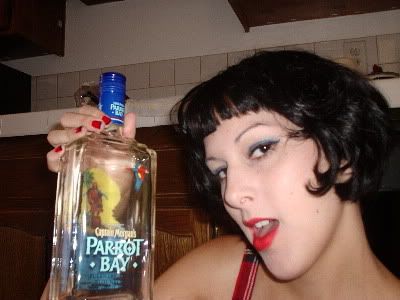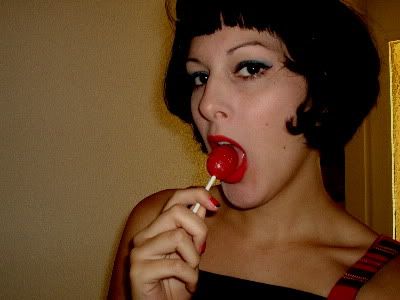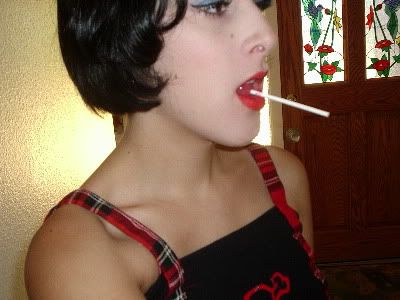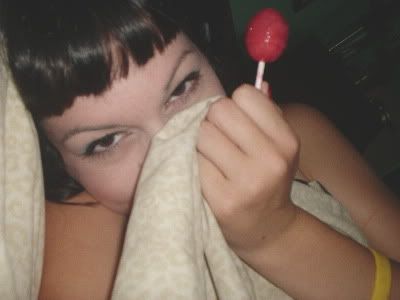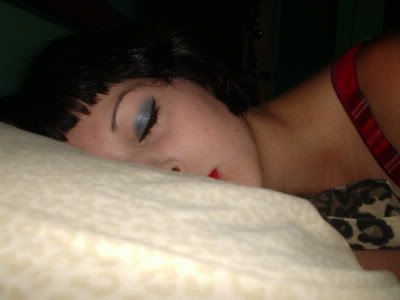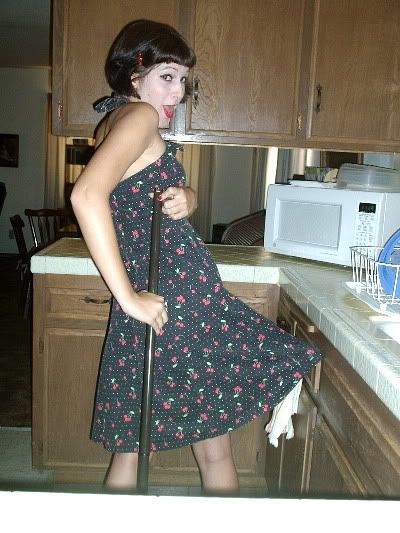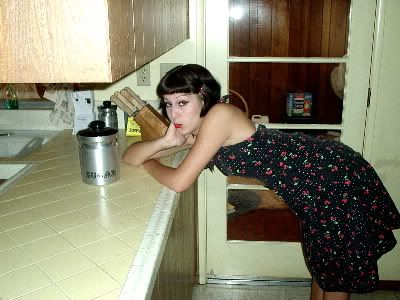 sorry if theres too many i love pictures :-)
-*Betty*-